What medical professionals are saying...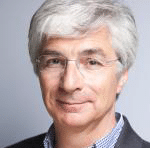 We use our back all day long without thinking about it and it's when we're not thinking about it that we forget to think about our posture.
Percko makes sure that you have an ideal posture alignment all day long.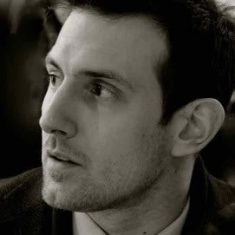 The Percko undershirt is especially useful for patients who are suffering from back pain caused by poor body mechanics.
It doesn't force you into a certain position but reminds and stimulates which then helps patients develop the muscles in their backset permet aux patients de and provide a long-term solution to their problems. It's a great way to compliment traditional therapies such as physiotherapy and osteopathy.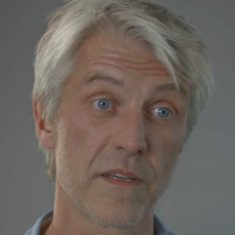 Percko undershirts improve your posture by automatically realigning the head, chest and pelvis. It helps to give your spine that natural curve and increases the stability and efficiency of your back by at least 35%.