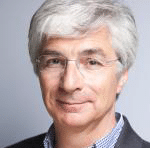 En se concentrant sur les moments où le dos est sollicité de façon évidente, on oublie ces moments où on ne réfléchit pas à sa posture. Percko garantit une posture idéale tout au long de la journée.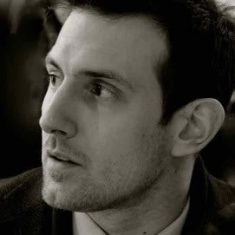 The Percko undershirt is especially useful for patients who are suffering from back pain caused by poor body mechanics.It doesn't force you into a certain position but reminds and stimulates which then helps patients develop the muscles in their backs et permet aux patients de and provide a long-term solution to their problems. It's a great way to compliment traditional therapies such as physiotherapy and osteopathy.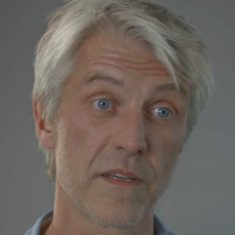 Percko undershirts improve your posture by automatically realigning the head, chest and pelvis. It helps to give your spine that natural curve and increases the stability and efficiency of your back by at least 35%.