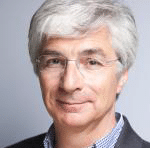 Because we concentrate on our back when we need it explicitly, we forget the countless moments when we unconsciously neglect our posture. Percko guarantees an ideal posture throughout your day.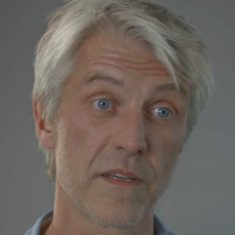 Percko improves posture by automatically realigning head, thorax, and pelvis. It gives back to the spine its natural curves, and increases by at least 35% the stability and efficiency of the wearer's posture.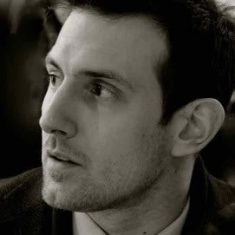 The Percko shirt is really interesting for patients suffering from back pain for mechanical reasons. It does not act like a support belt (and therefore does not lead to muscle atrophy), but more like a stimulation that allows patients to reinforce their backs and re-educate themselves progressively. This product is an excellent complement to traditional, physiotherapeutic, or osteopathic care!